Hello all!
Online registration is still open until 02/27,  We are also having walkup events this Saturday at both Academys from 9-1.  Board members will be available to answer questions and help get your daughter registered.  Please remember we do not accept cash payments.
Text SPGF to 555-888 to keep up with the latest news!
We have a great partner this year for the tryouts. They will be held on 02/27 at Rhino's Baseball and Softball. The format is a little different this year. Please take note of the time slots.
10:30 -12:00 – 8u
12:00 – 1:30 – 10u
1:30-2:30 – 12u
2:30-3 – 14u
For each of the age divisions, we will work the pitchers and catchers 1st. Please have them warm up at home so we can get right into it. Also please arrive 30 min before your scheduled time.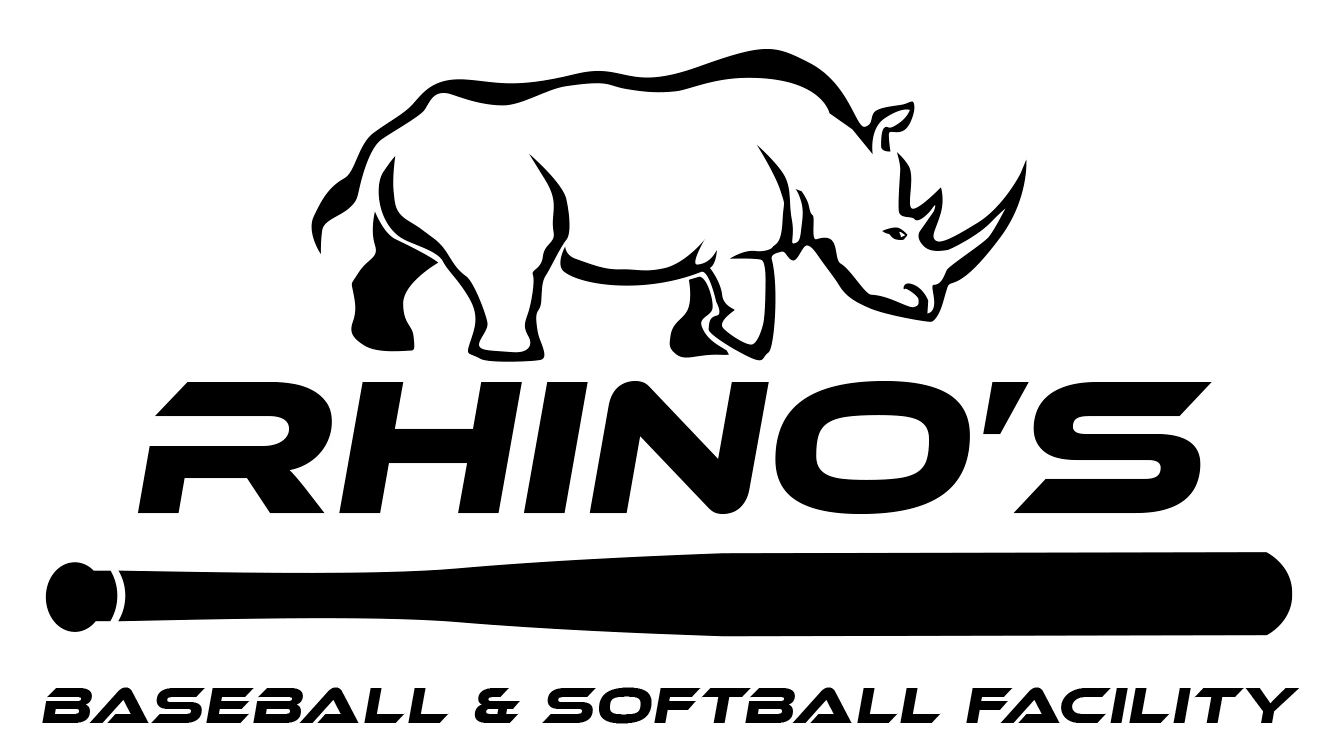 7805 County Road 7050, Unit 801, Lubbock 79407, United States
Please let us know if there are any questions.
Play Ball
Christopher